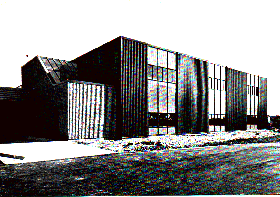 Torquay Elementary School opened on October 21, 1976, with Mr. Donald Falder as Principal. There were originally seventeen staff members. Mrs Wood was the last of original staff to leave Torquay. She retired at the end of the 2007/2008 school year after 32 years with Torquay.
Mr. Falder's opening remarks:
May the spirit of the opening night prevail throughout the future of Torquay Elementary School. May we as parents, officials of various levels of government, trustees, senior administration and classroom teachers work together to achieve the full development of the individual child: intellectually, physically and socially.